Our Team
We are always striving to meet and exceed the expectations of our clients. I hope you will feel confident contacting any member of my team with your questions, concerns or requests. They are dedicated to providing exceptional client service and will respond to your inquiry promptly.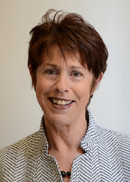 Diane M Barnes
Director of Operations
Office 413-748-8733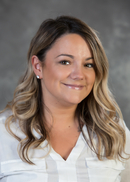 Nicole Mae Gaines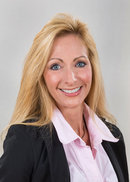 Taia Jean Riley
Taia joined Northwestern Mutual in the Fall of 2012 with over 16 years experience in the Financial Services Industry, and spent 12 of those years with an Asset Management Firm in Hartford CT. Her goal is to establishlong-term relationships with her clients, and believes that creating financial freedom is a life-long personal process that you create and adapt based on your needs, your values and your unique situation. She strives to know and understand client's financial situation and provide them with only the highest quality information, services, and a diverse array of products to help them reach their goals.
Taia resides with her husband in Somers CT where they have lived for over 13 years. They have 3 girls, ages 10 & twins 8. She enjoys time with her family, biking, interval training & spending time at the Cape in the summer months.